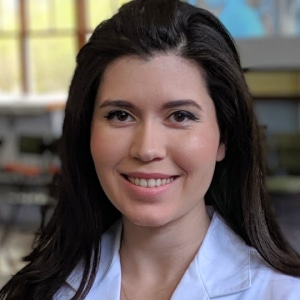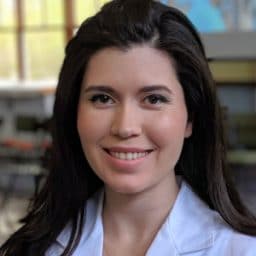 Amanda Seeley
Au.D., Audiologist
Amanda Seeley, Au.D., received her Clinical Doctorate in Audiology from the University at Buffalo in May 2019. She graduated with her Bachelor of Arts in communication disorders with a minor in deaf studies from SUNY New Paltz in 2015.
Dr. Seeley gained a wide array of clinical experiences at the UB Speech and Hearing Clinic, Buffalo Hearing & Speech Center, the VA Western New York Healthcare System and Diversified Hearing Services. She completed her fourth-year audiology externship at ENT & Allergy Associates in their Brooklyn Heights and Fifth Avenue locations and stayed on with ENT & Allergy Associates in the Bronx after graduating.
Dr. Seeley joined the Advanced Pacific team in July 2020. She works with a wide variety of patients, routinely providing audiological evaluations, dispensing hearing aids and serving the community of Hawaii. She also conducts vestibular testing and has a special interest in tinnitus patients.
With all of her patients, Dr. Seeley emphasizes the importance of well-rounded care that takes into account research-based evidence, clinical experience and most importantly, the patient's own needs.
When Dr. Seeley is not in the office, she enjoys hiking, cooking and practicing yoga.